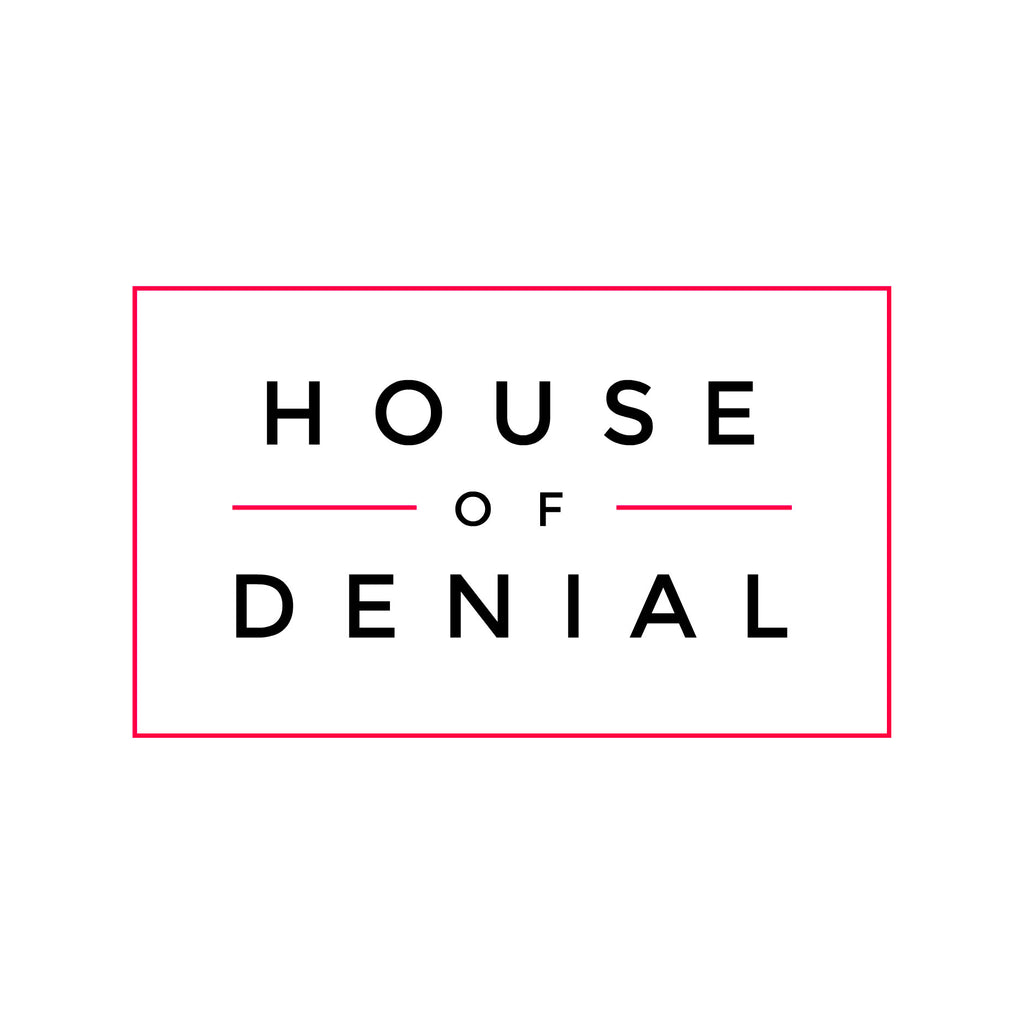 Just a quick update for all of our customers and readers to let you know that we'll be closed and unable to process and send any orders from Monday 19th November to Sunday 2nd December.
During this time we'll be working with our suppliers to improve the products that we offer, develop some new ideas and come back with a bang in December ready for the lead up to Christmas and 2019.
We'll still be available to answer your emails and deal with any requests, but we won't be sending orders. If you order during this time we'll send the orders when we get back to work. We'd kindly ask that you wait till December to order so that we're not overloaded with orders to send once we get back to work.
We apologise if you wanted a new device during this time, but we hope that you understand this closure will benefit you all in the long run. If you're looking to buy a device between the time we're away we'd recommend ordering here: https://www.ebay.co.uk/str/jennistoybox/Chastity-Devices/_i.html?_storecat=25547421012
Kind regards.
Mistress K