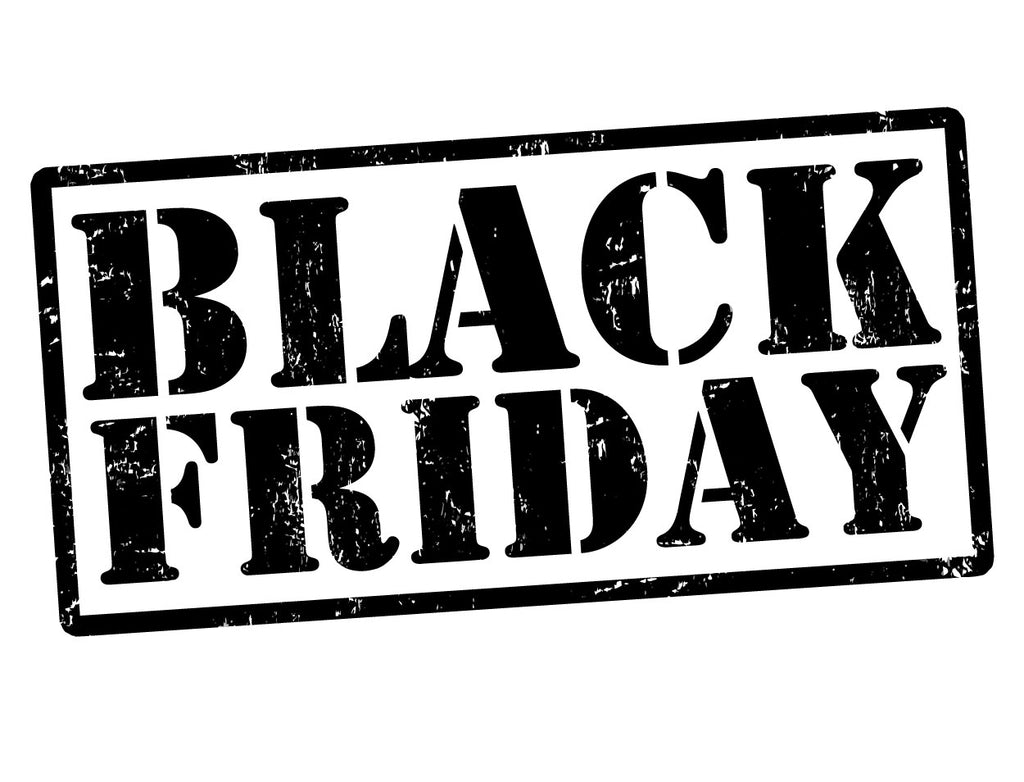 Firstly I apologise profusely for the delay in posting part two of our recent chastity and Femdom story. We've been really busy and I honestly haven't had time to finish writing part two. I'll get it finished and posted ASAP.
Mistress K and I will be away from Friday 24th evening to Monday 27th night, so all orders received between these dates will be sent out on Tuesday 28th. We apologise if you need your device quickly but we'll make sure all orders are sent upon our return on Tuesday. We should also have a few new stories to tell based on our experiences over the weekend, so check back to the blog for new chastity stories soon.
Tomorrow (Friday 24th) is Black Friday and a number of customers have emailed us to ask if we'll be running a sale. Honestly, no. We will discount a few devices for bargain hunters but on the whole prices will remain the same through to the end of the year. Sorry to disappoint.
Happy thanksgiving to our American friends and we wish you all a great weekend.