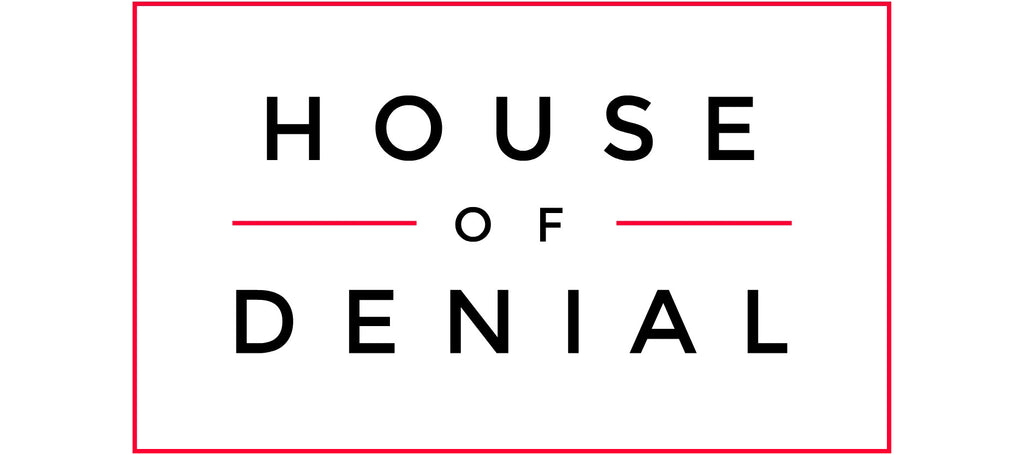 It's taken us months of work but we're very happy to announce the launch of the House of Denial website. Mistress K and I have been selling our range of chastity devices on eBay for many years and decided that now is the time to offer our products directly to you all here as well.
We can't thank our customers on eBay enough for their support in helping us grow over the years and we're now in a position to offer a great range of chastity cages for low prices. We ship worldwide in discreet packaging using tracked shipping services, so you'll receive your order quickly.
Over the months and years to come we hope to continue expanding the range of cock cages and belts available for sale and will do all we can to help you explore your interest in male and female chastity.
We're also looking to post plenty of stories relating to our own chastity play and some features from our customers telling us all about their own experiences. If you'd like to submit a story to us please send us a message via the contact us page and we'll be happy to do that for you.
We'll also be posting some guides and reviews of our range to help you make the most informed decision on what device will be best for you before you buy.
If you have any questions for us relating to the products on offer please don't hesitate to message us, again via the contact us page. We'll do our very best to get back to you as quickly as possible.