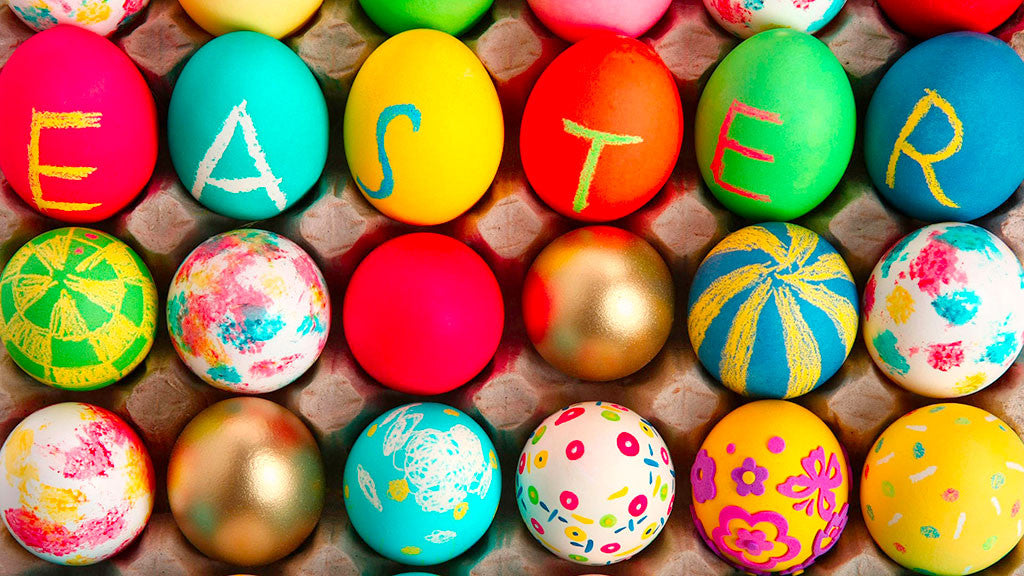 Let me start by saying a huge thank you to all of our customers, supporters and readers of the blog stories that we've posted so far. The website has now been live for just over a month and the feedback and support that we've received so far has been fantastic. We plan on getting some more of the products we have available uploaded to the store very soon, so keep your eyes out for new male chastity devices in the near future. We've also got some new female chastity belts in, but we need to photograph them before we can add them to the site.

We're based in the UK and with the Easter bank holidays fast approaching we wanted to let you all know that we'll be unavailable to send orders from 4pm GMT on Thursday 13th – Monday 17th April. All orders received between these dates will be sent on Tuesday 18th April. We'll be around during the holidays to answer any customer questions, so please do send any that you have via the contact us page and we'll get back to you ASAP.

During the break Mistress K and I have some kinky plans, so expect a new story to hit the blog some time next week letting you know what we got up to. Until then we hope you all enjoy the Easter break (if you get one) and we'll be back next week fully recharged and ready to work.
K & D