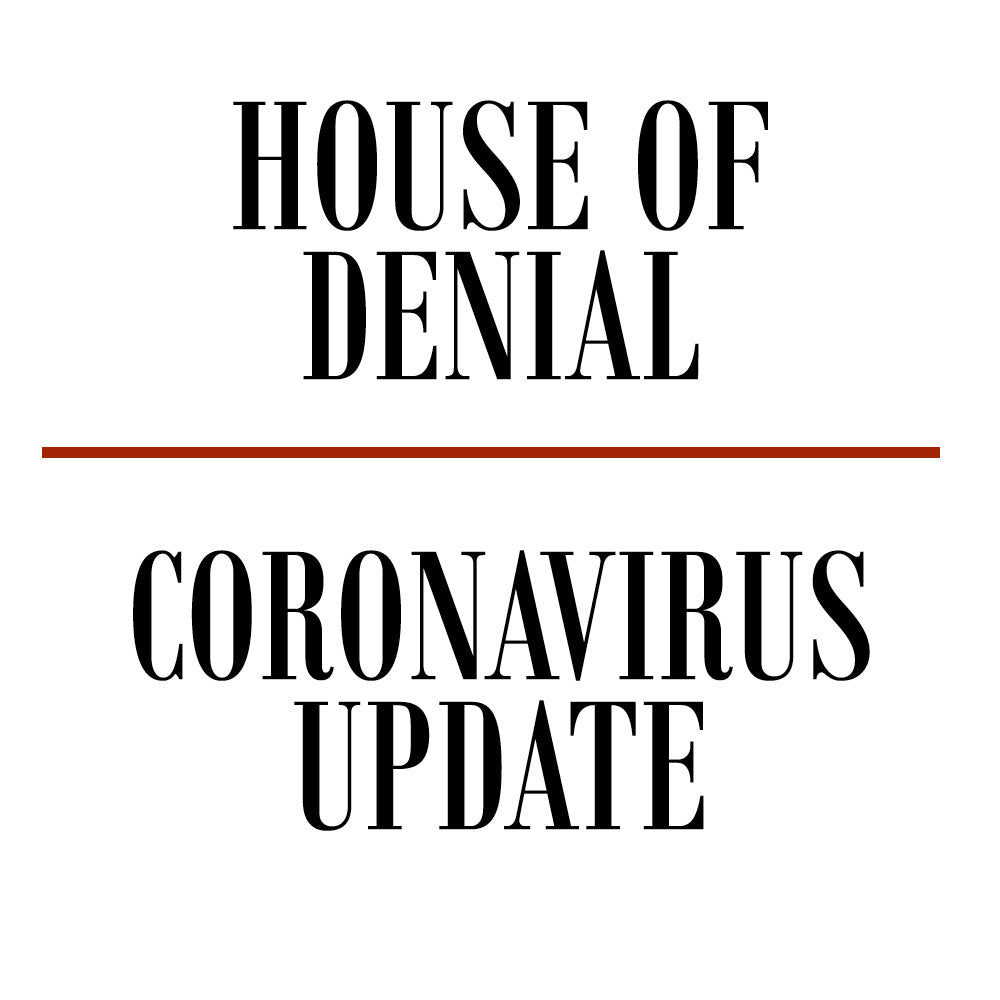 We wanted to post a quick update regarding our business and any impact the Coronavirus update might have on the orders we send out.
The House of Denial is located in the UK and at the moment we're business as usual. All of our postal services (we use Royal Mail and FedEx) are still operating and collecting our orders from us, so if you place an order it will be sent as normal.
The only issue we've seen so far is that all orders being sent to Italy are currently being held. This might also become the case for other countries and we'll update this post if that becomes the case over the next few weeks.
We also hope that all of our customers and readers are safe and take the necessary precautions to prevent the spread of the virus. Please pay attention to all updates being released by your respective governments, wash your hands regularly and self isolate if you present symptoms including a high fever, a dry cough and breathing difficulties.
Wishing you all the best.
Mistress K & Slave D